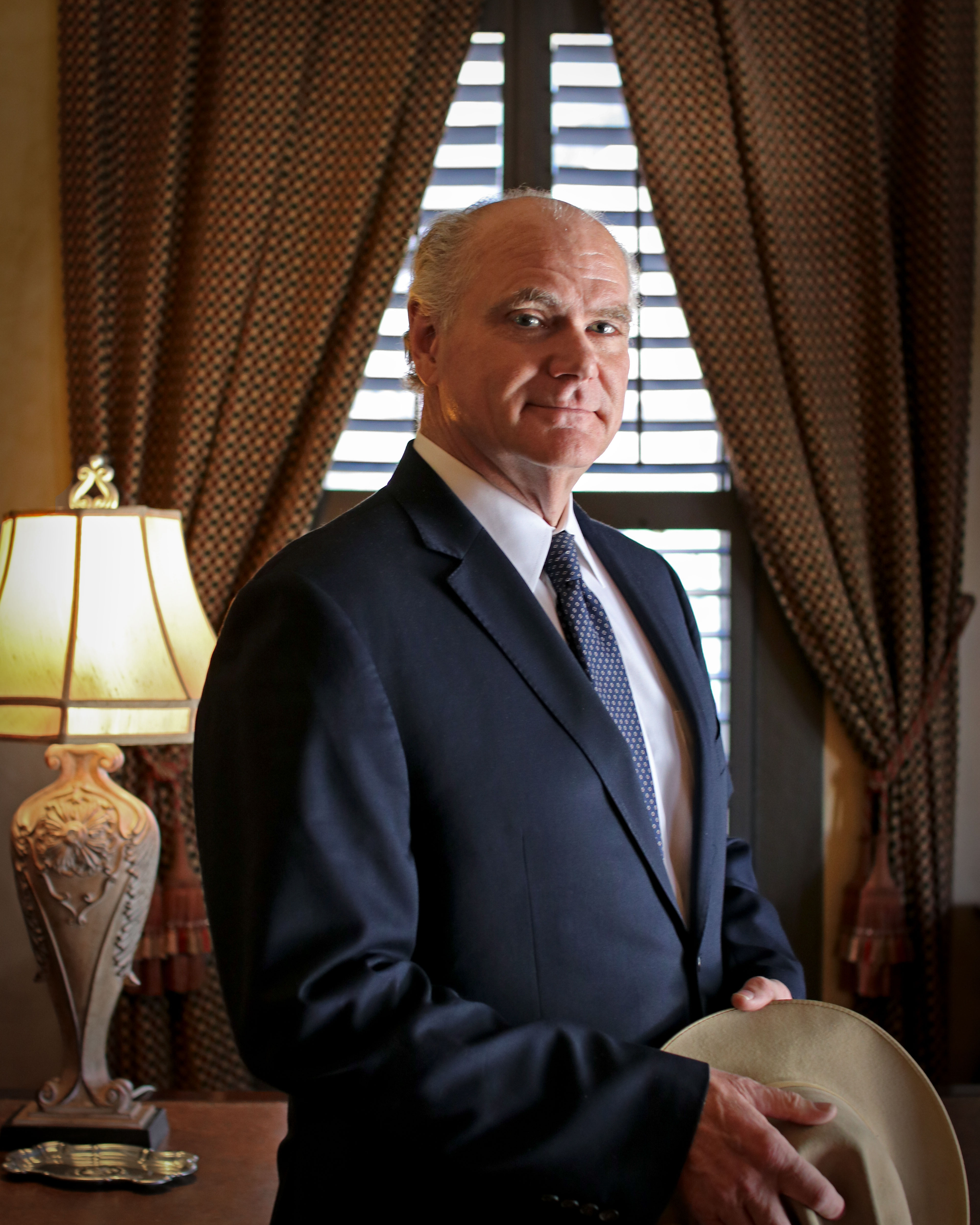 MEET WINSTON KRAUSE
Krause and Associates is a client-driven firm guided by the philosophy that business trumps tax matters. We always advise our clients that when presented with a choice of securing a greatly desirable tax result at the risk of losing a business opportunity or securing a business opportunity, regardless of the tax consequence, our clients should first secure their profits before agonizing over income taxes.

"A NATIVE TEXAN WITH
SOUND JUDGMENT."
M.FLORES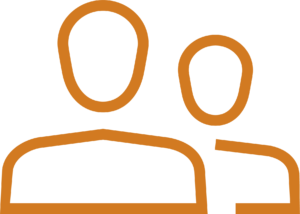 427
TAXPAYERS REPRESENTED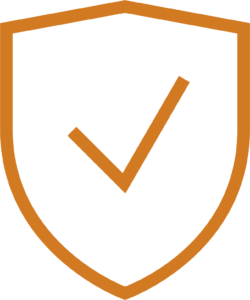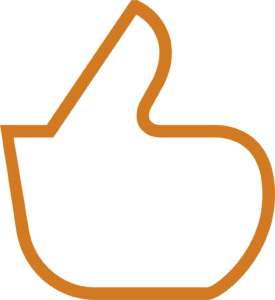 4
TIME "AV" RATED ATTORNEY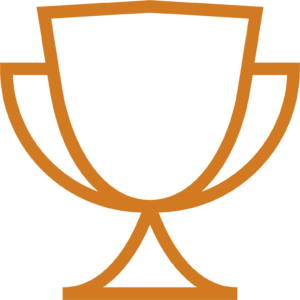 OUR SKILLS

Winston J. Krause Attorney at Law is licensed to practice law in Texas and is a member of the bar. The Attorney at Law is also qualified to practice before the United States Supreme Court, U.S. Court of Appeals for the Fifth Circuit, U.S. District Court, Western District of Texas, United States Court of Claims and the U.S. Tax Court.
IRS AUDIT EXPERIENCE
100%
ESTATE PLANNING EXPERIENCE
100%